I AM A WEDDING + BRANDING PHOTOGRAPHER IN TULSA, OK. I AM SO HAPPY YOU'RE HERE!
I am a professional third wheel, helping normal people be extra normal on one of the best days of their lives.
I found Adrian by searching for Tulsa wedding photographers on Instagram. I absolutely fell in love with her style and technique when I found her. After speaking with her on the phone, I knew she was the perfect photographer for our special day. We ended up booking our engagement, bridal and wedding photo sessions with Adrian. She did a fabulous job on everything. We always receive several compliments on all of our photos. As long as we live in Tulsa, Adrian will be our primary photographer. I wouldn't go to anyone else. She is simply the best!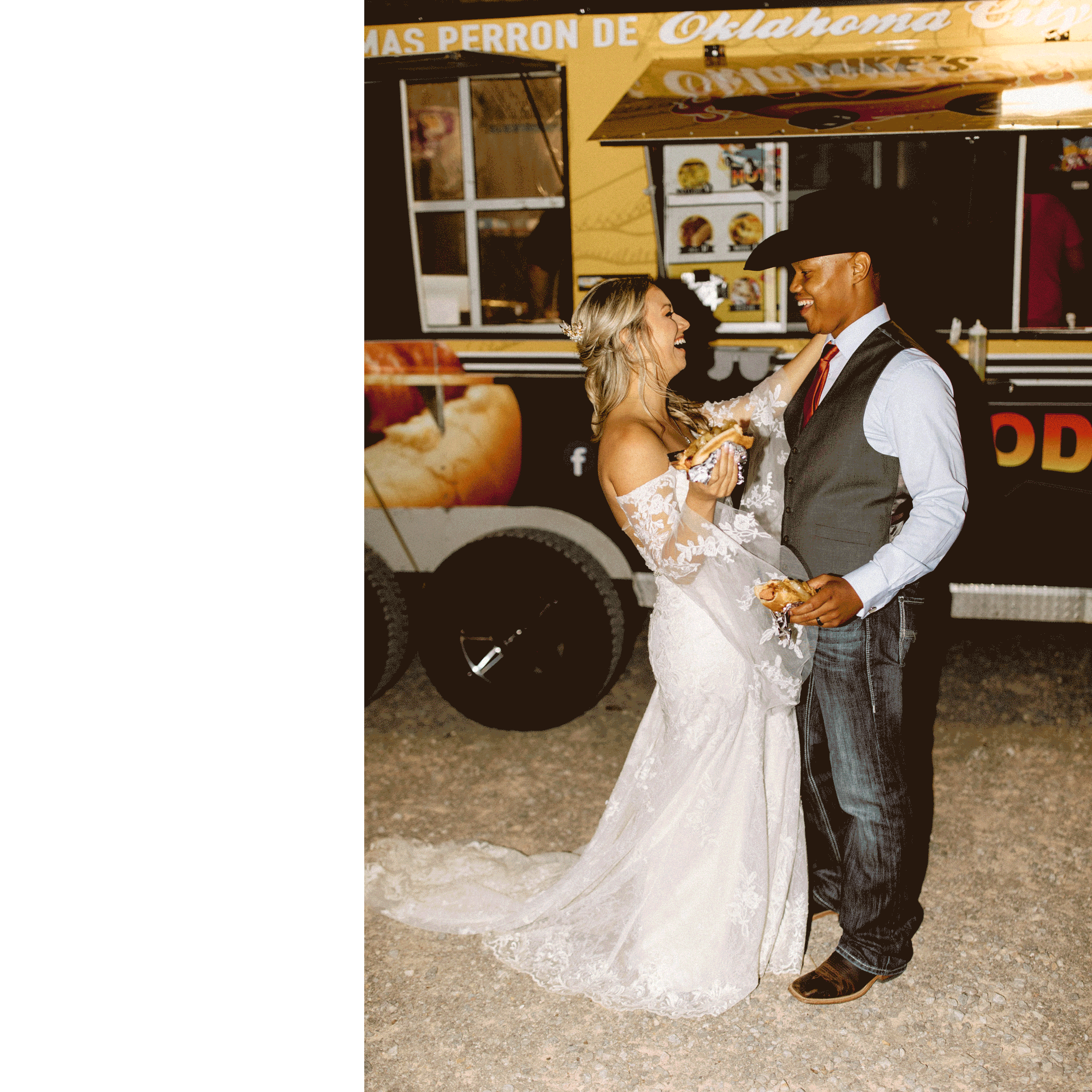 I love all things photography, being a professional 3rd wheel + helping you look cool online. This website is full of all things new, as I move to a different part of life. I am so glad you're here!